First, check whether the parameter setting camera and microphone option is open. If this option is closed, the voice in the mobile phone cannot be heard. In addition, check whether the horn icon on the client APP video monitoring page has been open and the Mute function has been open for the mobile phone device.
1, Go to the phone system setting, search "blurams", turn on the Microphone option.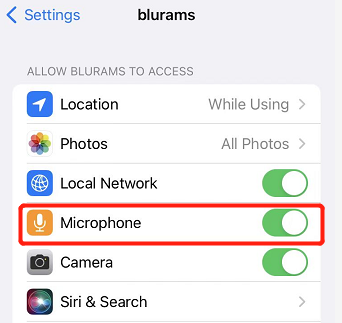 2, Go to the camera setting>- Microphone to turn on it.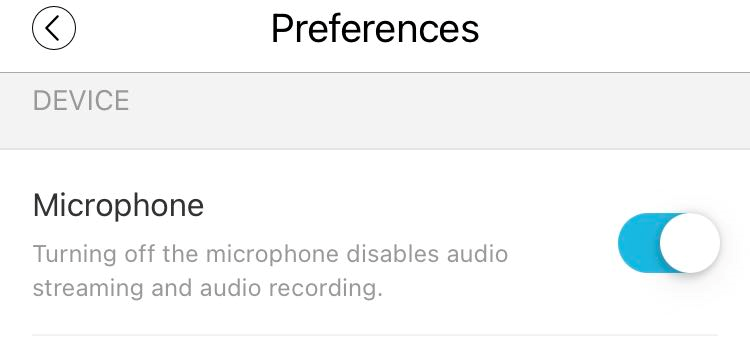 3, Go to the camera live page, turn on the Speaker, then turn up the media volume.

If still can't hear the sound from the camera, please remove the protective film, then restart the camera, If still not working, please talk closer to the camera, and provide a video to the support team for more help.
More questions about Blurams and products, please feel free to contact us.
Our Website: https://www.blurams.com/
Email: support@blurams.com