For blurry pictures, off-color images (purple/blue/green/etc.), fully tinted images, or partially tinted images, please try to trouble it by the below steps:
The device automatically turns night vision mode on or off according to the brightness of the surrounding environment by default. When the device enters the night vision mode, the device will turn on the infrared light. At this time, the video screen will turn black and white, so that the surrounding scenes and things can be clearly seen in a dark environment.
If the video screen appears black and white even when the ambient light level is sufficiently bright, please check whether the night vision mode is set on. If it is, turn it off and restart the device.
Please remove the protective film on the lens, and switch the video quality to High. If the video picture only shows under the night vision, it could be the glass reflecting the infrared light or the object will reflect the light, so the camera can't focus correctly.
If the video screen shows other colors, please try to reset the device, and check if the playback video works fine. If the problem persists, please clear the cache of the app, and provide a video picture for us. Click here to contact us.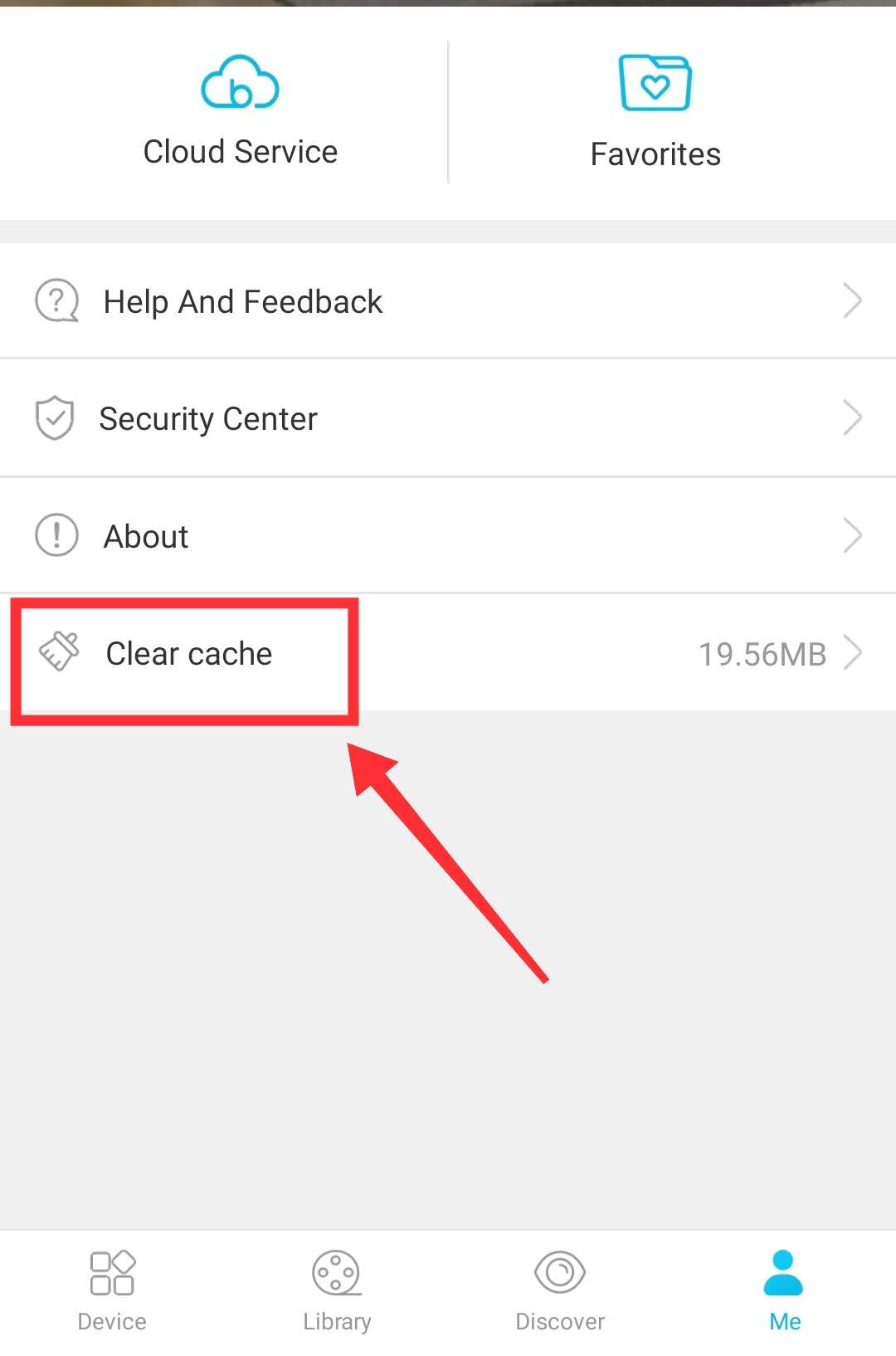 More questions about Blurams and products, please feel free to contact us.
Our Website: https://www.blurams.com/
Email: support@blurams.com