If you find that the video on your phone is upside down, it is probably due to the device being installed with its top facing down and its bottom facing up. Please enter the device's [Preferences] "

" and tap on the [Rotate 180°] option to correct the video picture.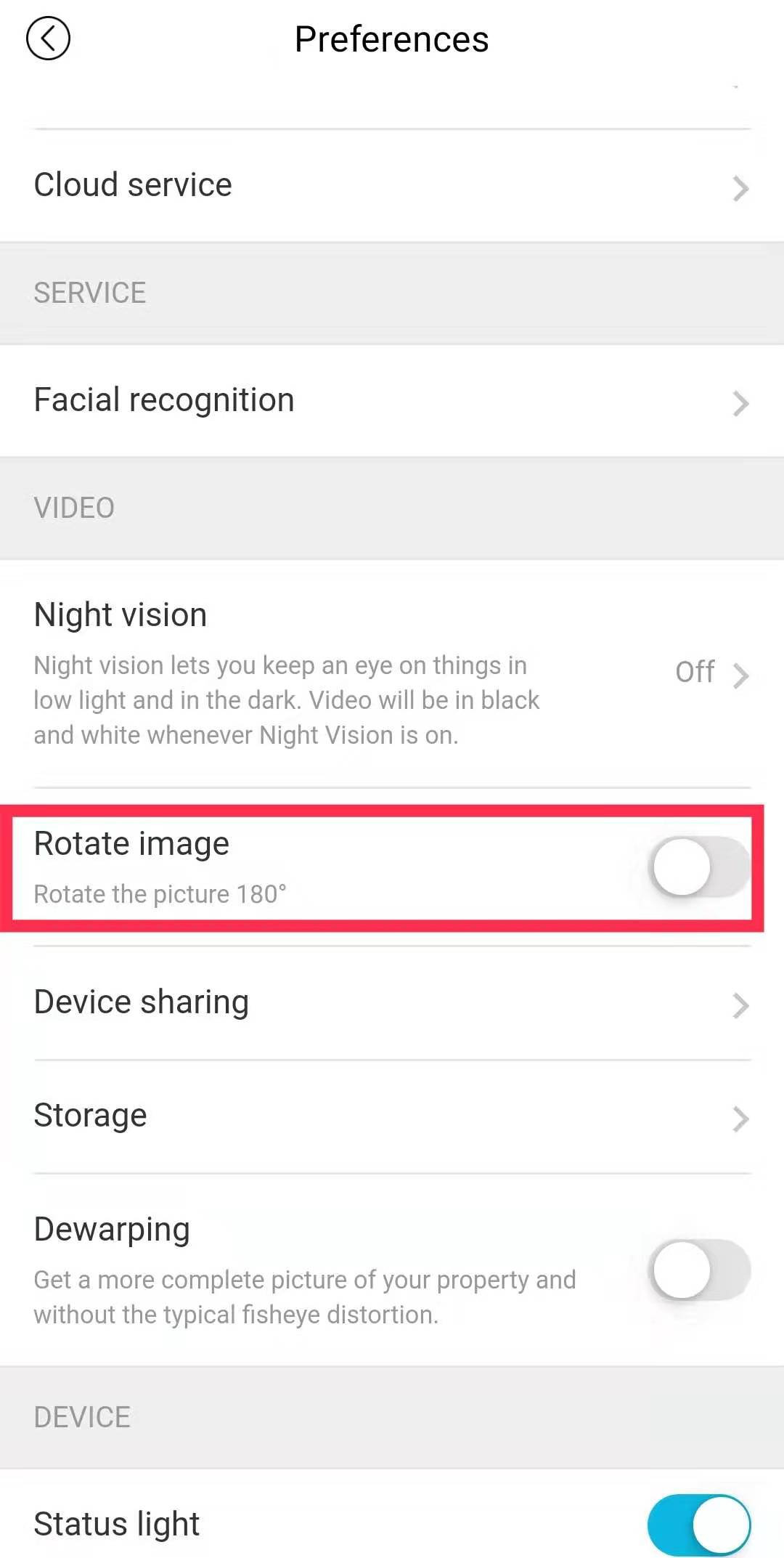 More questions about Blurams and products, please feel free to contact us.
Our Website: https://www.blurams.com/
Email: support@blurams.com