If you want to change the password of Blurams account, please refer to the below steps:
Please go to [Me], Tap the setting icon in the upper right corner of the page [Preferences/Settings] "

" -> [Account] and tap [Change password], enter the old password and new password to update.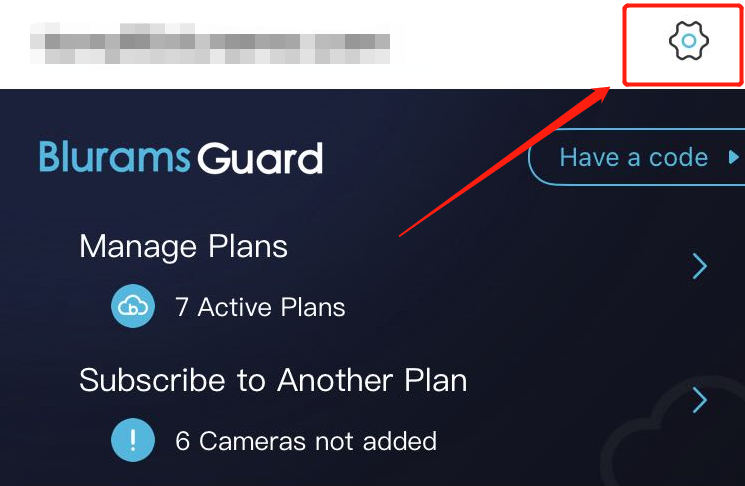 Can't log in or forget the old password
Please reset your account password through the "Forget Password" option on the login page. You will receive an email with instructions on how to set up a new password. Simply follow the email's instructions to set up a new password for the account. If you don't seem to receive it, please check your spam, trash and/or junk mail folders.
To ensure the security of your account, the password you choose must meet the following conditions:
The password's length should be between6 and 26 characters
The password must contain at least one uppercase letter, one lowercase letter, and a number.