If you want to unlink or remove the Blurams Guard Plan from the camera.
1, Please go to the Blurams app [Me] -> [Blurams Guard], find the 'Manage Plans'.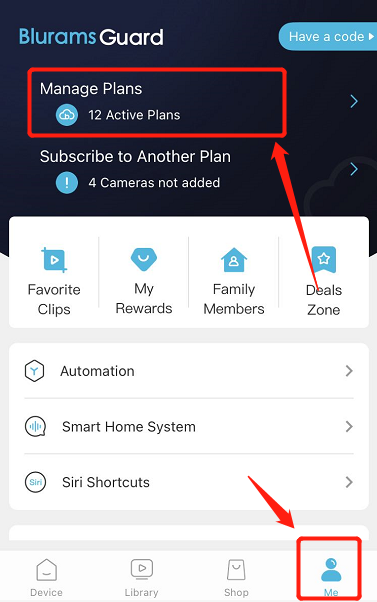 2, Find the guard plan, tap the right corner ">"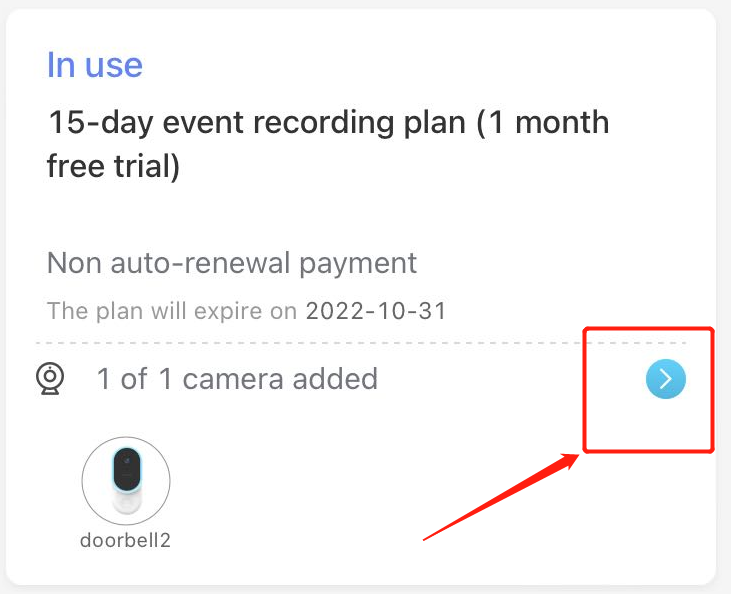 3, Tap the select icon to, and the device will unlink the cloud service successfully.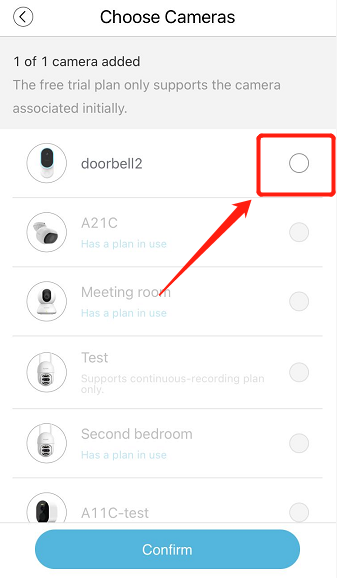 4, The guard plan will turn to "Spare" Status, you can associate it with another camera.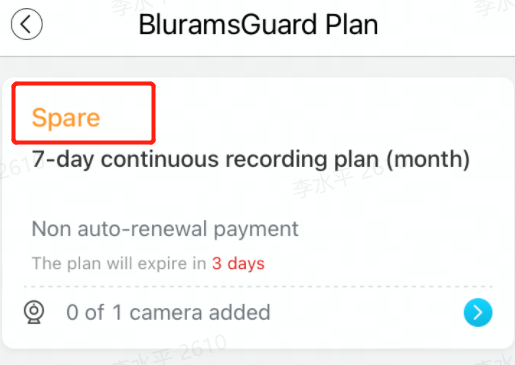 Note: The free trial can't unlink via this way, if you want to remove the free trial, please go to the device setting page>- Tap "Remove device", then set up the device again.