If the device is associated with a Blurams Guard plan, you can download a video in the cloud to the PC directly.
1, Go to the web client, select the device
2, Find the video you want to download in the timeline, then select it.

3, Add the video clip (Max 20min)to the Favorites, and name it.

4, Go to the Favorites, find the video clip to download it.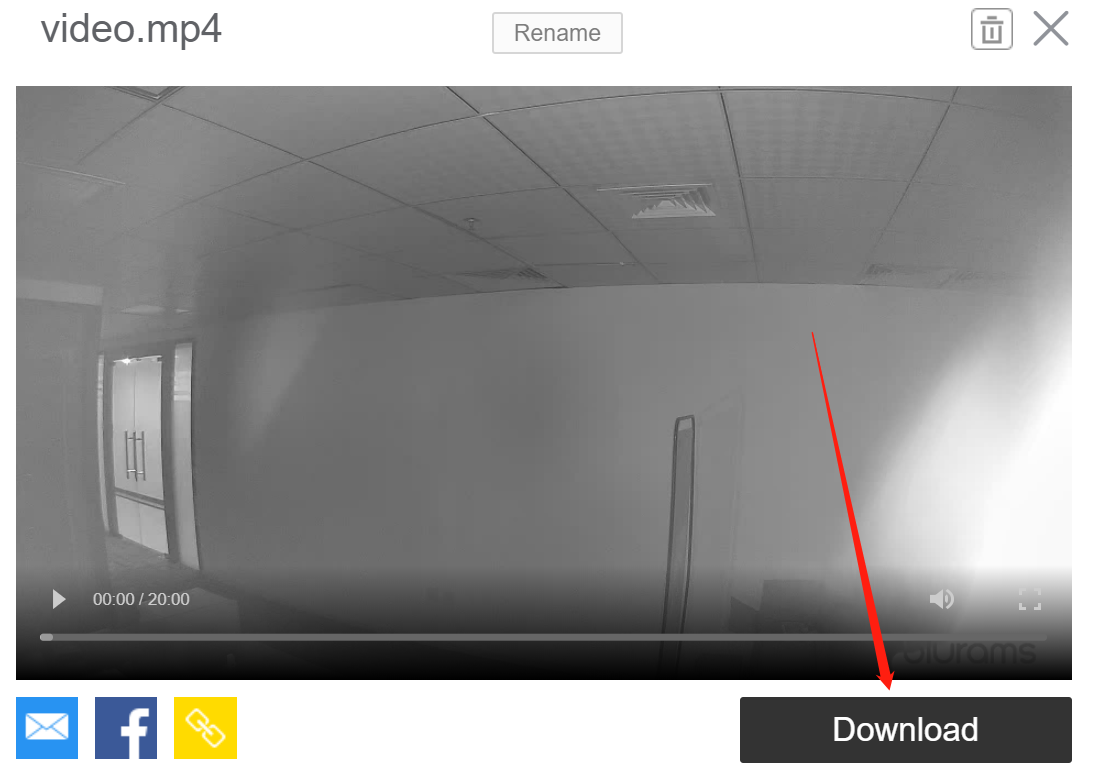 Also, you can download the video on the app, please refer to the below article.