If your PRO device is unable to recognize a face after being bound to the Cloud Service, please try the following to troubleshoot the problem:
Make sure the device is bound to the Cloud Service and that the validity period hasn't expired
You can view the list of all cloud services under your account through [My] -> [My Cloud Service]. If the device is not bound to a Cloud Service, please select a Cloud Service with a validity period that hasn't expired or subscribe to a new Cloud Service plan. Bind it to the device.
Make sure the face recognition is turned on
After you subscribe to a Cloud Service for your device, to protect user privacy, the device doesn't enable face recognition by default. To enable it, go to the device's [preferences] "

" -> [Facial recognition] and turn the "Facial recognition and detection" option on. Only when this option is turned on will the facial recognition function be officially enabled.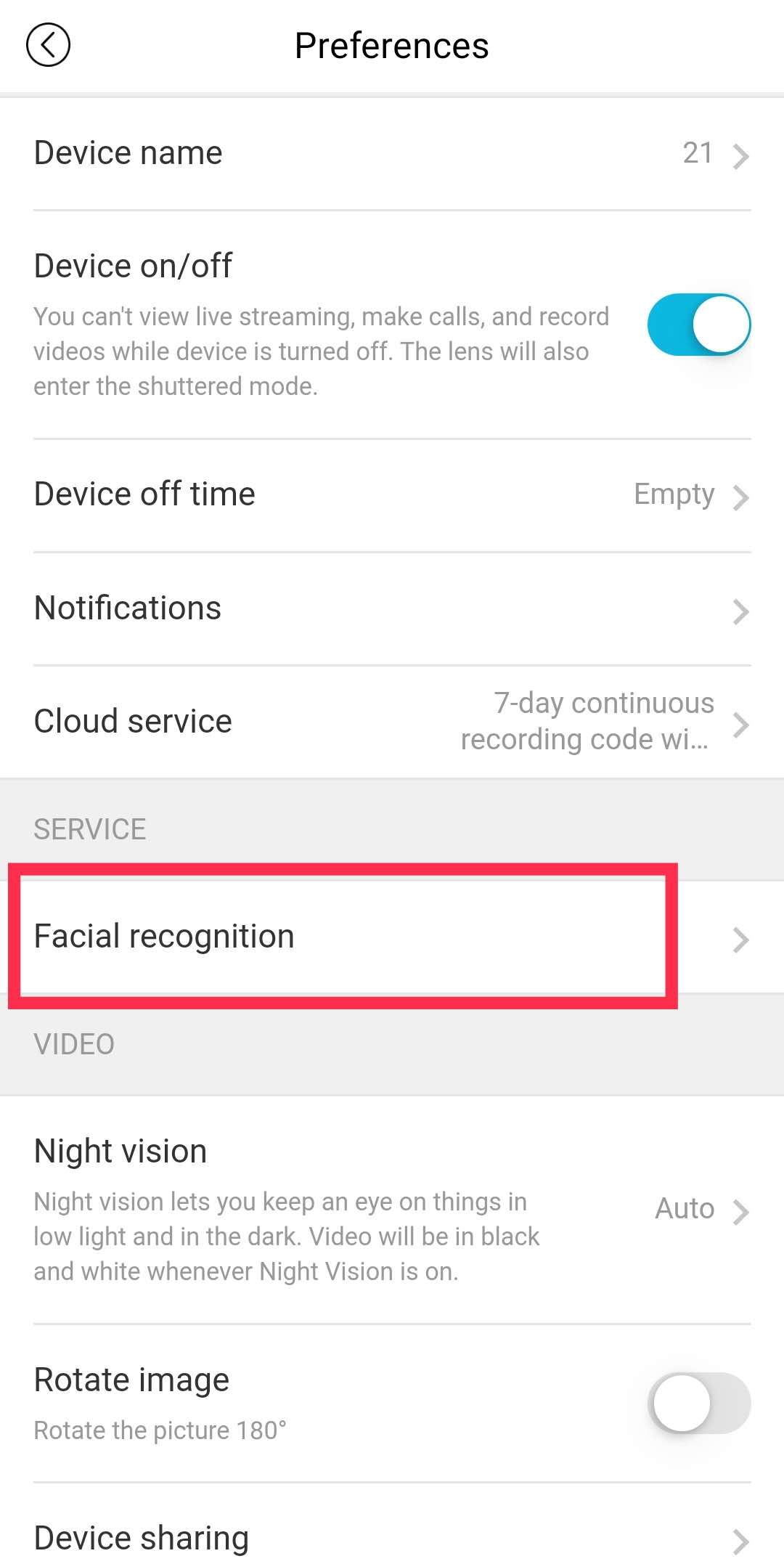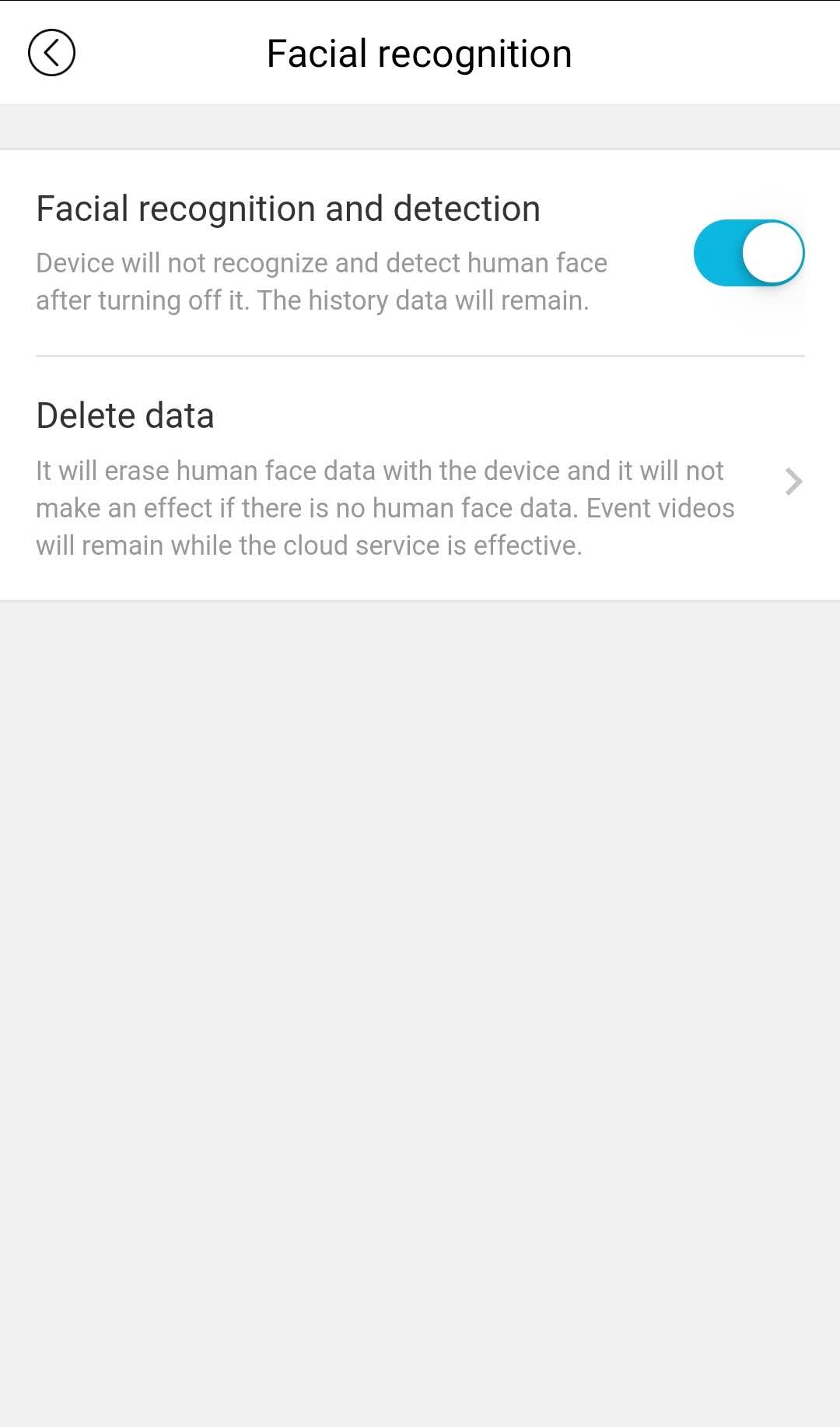 Try changing the location of the device a few times
a, Please make sure that the height of the face of the person to be recognized is located at an angle no less than 15°down and no more than 15°up from the camera (see picture below), so that the camera can most effectively recognize a person's facial features.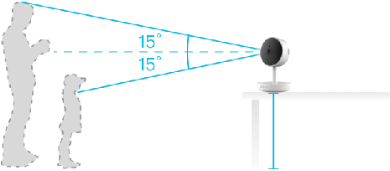 b, Please be centered, do not move too far to the left or to the right (no farther away than a 30° angle on each side).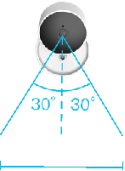 c, Please make sure that the face to be identified is within 1 to 3 meters away from the device, so that the features can be most effectively-recognized.