If you want to cancel a cloud service plan/monthly subscription, please do one of the following:
Method 1 (Cancel it on Blurams App)
Please go to blurams app >-[Me] >-[Manage Plans] >-, find the monthly clouds service plan, and cancel it.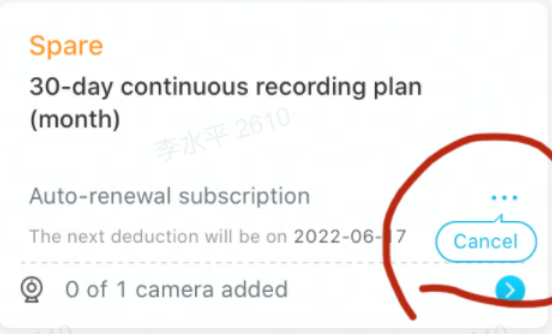 Method 2 (Cancel it on Paypal)
Log in to PayPal's official website: https://www.paypal.com/myaccount/autopay/
Cancelation Steps:
1.Log into your PayPal account on your PC:
2. Click [Preferences] "

"-> [Payments] -> [Manage automatic payments], then find your renewal plan and click "cancel" .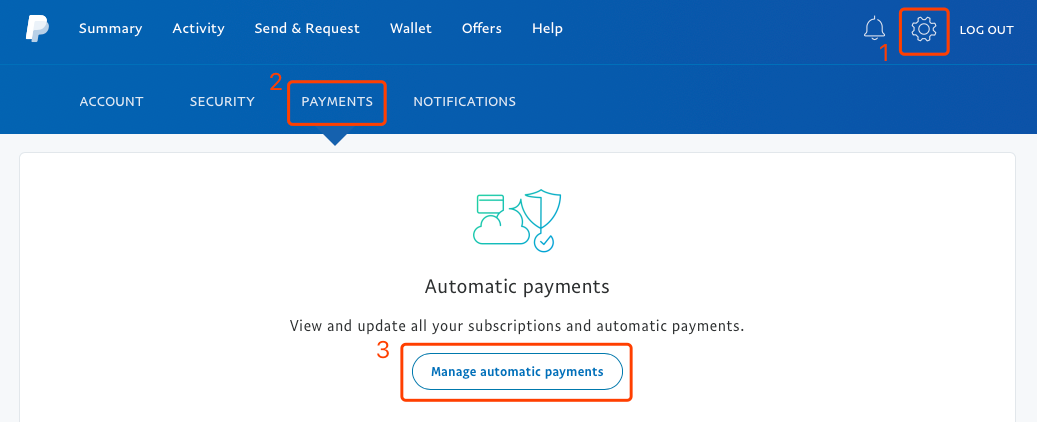 Method 3 (Cancel it on Web Client)
1.Log into your blurams account on the PC WebClient.
2.Click the top-right option (see picture below) and follow the following steps: [Account] -> [Account info] -> [Payment Information], find the renewal plan, and click "cancel".